Driftmoon minimap
10.05.2010
I started adding a new map into the game, and since I hadn't added too many landmarks yet, I finally got lost in it. Being the programmer type I am, I didn't need another excuse to implement a minimap!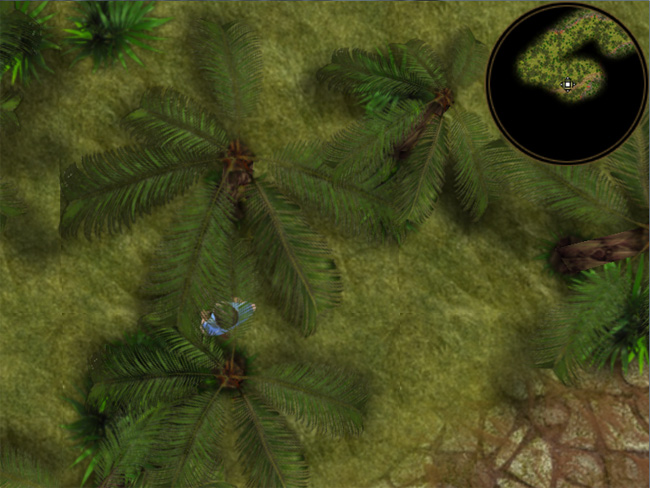 This won't be the final gui for it, I just quickly whipped up the edges to test it. I don't know yet what kind of a map to use, will I draw the maps by hand, or will I just use a rendered image of the map.
Do you have any ideas for the map? Some minimap buttons you desperately always need in a game? Some map icons you always look for?
blog comments powered by