Driftmoon Demo Released!
10.02.2012
The first, official Driftmoon demo has just been released! If you've been waiting to see how you like the gameplay, here's your chance!

The long demo comes with our powerful editor & mod-sharing system, along with all of the currently released mods. The current full alpha already includes about 5-10 hours of quality playtime, and more is certainly coming! The rest of the adventure will be finished in the following few months.
The first review of Driftmoon (based on the previous alpha version) gives the game a 9/10:
"The game delivers an eye-opening amount of classic dialogue quips and addicting gameplay in order to get this train up, over, and into the hearts of players."
Read the full preview at LazyAssGamer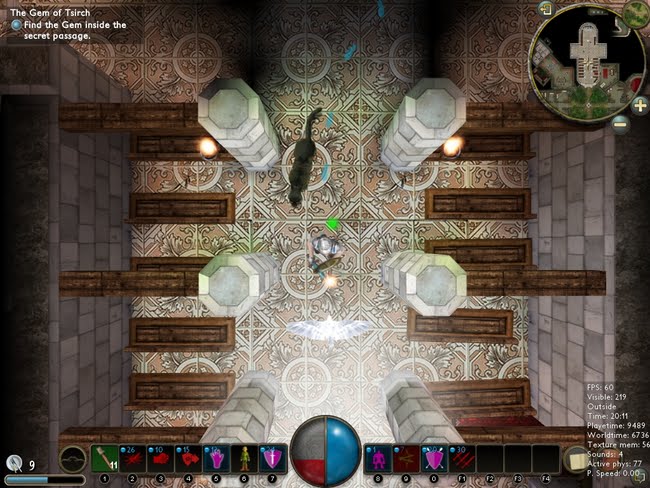 So, if you haven't preordered yet, now is your chance to download the Driftmoon demo, and embark on a good-hearted and unique adventure, quite unlike any other RPG you've played before.
blog comments powered by