Merry Christmas!
24.12.2011
The Instant Kingdom team wishes you all a merry Christmas! May your holiday be blessed with a peaceful heart, and the possibility to relax and find time for the things you enjoy most!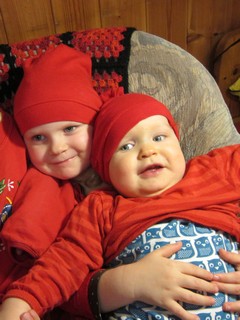 Anne, Ville, and the two little elves.
Ps. Our elf workshop has two more levels to test and balance before our present is ready.
blog comments powered by