Driftmoon 9 / 10, should not be missed!
05.02.2012
This morning we were happily surprised to find the first preview of Driftmoon (scoring 9/10!), by Richard Jacklin at LazyAssGamer.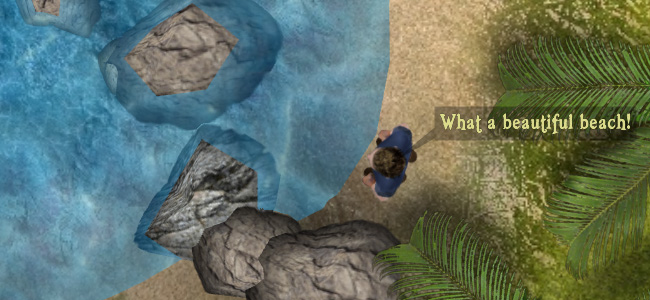 "Driftmoon is the Little Engine that Could of the video game industry. As an independently developed top down hack-and-slash RPG, it has quite the mountain to climb if it wants to be accepted by the average gamer. Instead of endlessly repeating the mantra of "I think I can! I think I can!", the game instead delivers an eye-opening amount of classic dialogue quips and addicting gameplay in order to get this train up, over, and into the hearts of players. This game isn't your typical RPG, that is for sure. Instead this game is a charming adventure that will have players shouting "I know it can! I know it can!" as it is destined to climb to success and become a favourite of many."
So head on to LazyAssGamer, and read the full preview! (Note to future generations, Richard has played Alpha number 7.)
blog comments powered by