Driftmoon for Charity!
05.11.2013
If you don't yet own Driftmoon, now is a good chance to get it at gog.com while helping a good cause. Gog.com is running a charity promotion where you choose three or more games for 5$, and 100% of the money is given to your chosen charity. Actually you can also get some other game if you already have Driftmoon, we don't mind - we're not getting any money out of it. That's right, not only is it an awesome deal for the games, it's an awesome deal for the charities - we won't take a penny of the money, nor will gog.com (they're actually paying for the credit card fees etc out of their own pockets). The promotion runs just this week, so grab your games before the 11th of November.
Ps. You can also gift the games.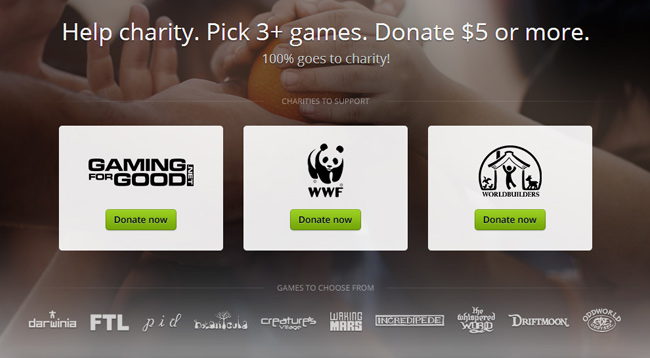 blog comments powered by